Connect and communicate
Outsourcing your company's PR and communication activity is a great way to relieve pressure on in-house teams, capture new ideas and insights, explore new and creative ways to reach your target audiences and, in turn, generate tangible, meaningful results for your organisation.
With our Connect and Communicate service, we get to know your business inside and out, working collaboratively with your team to create and deliver an effective mid to long-term PR strategy, focusing on agreed objectives from the outset so we're all working towards the same goal.
We work as an extension of your team, delivering a blend of strategic PR and communication tactics:
Media Relations and Thought Leadership

We'll manage a proactive schedule of media activity, including press release creation and thought leadership, to keep your organisation visible in its target markets.

Digital Content Creation

From industry blogs to customer e-shots and web video, we'll keep you connected with your online audiences.

Internal Communication

Many organisations overlook their internal audiences. We'll help you engage and communicate more effectively with your employees.

Stakeholder Communication

It's vital to keep those with an interest in your business informed in the right way. We offer support with direct stakeholder communication to help you achieve this.

Handling inbound media requests

As part of our Connect and Communicate package, we handle all inbound media enquiries during normal working hours on your behalf, ensuring they're responded to in a timely manner.

Out of hours cover

For an additional fee, we also offer a bolt-on out of hours crisis support line service, manned by our team outside of working hours as well as over weekends and on Bank Holidays. With this additional service, your team can rest assured any urgent reputational issues will be dealt with swiftly and professionally.
Case
Study
Read how a leading international hotel management company uses our Connect and Communicate service to build its profile and assert its presence on the hospitality industry stage.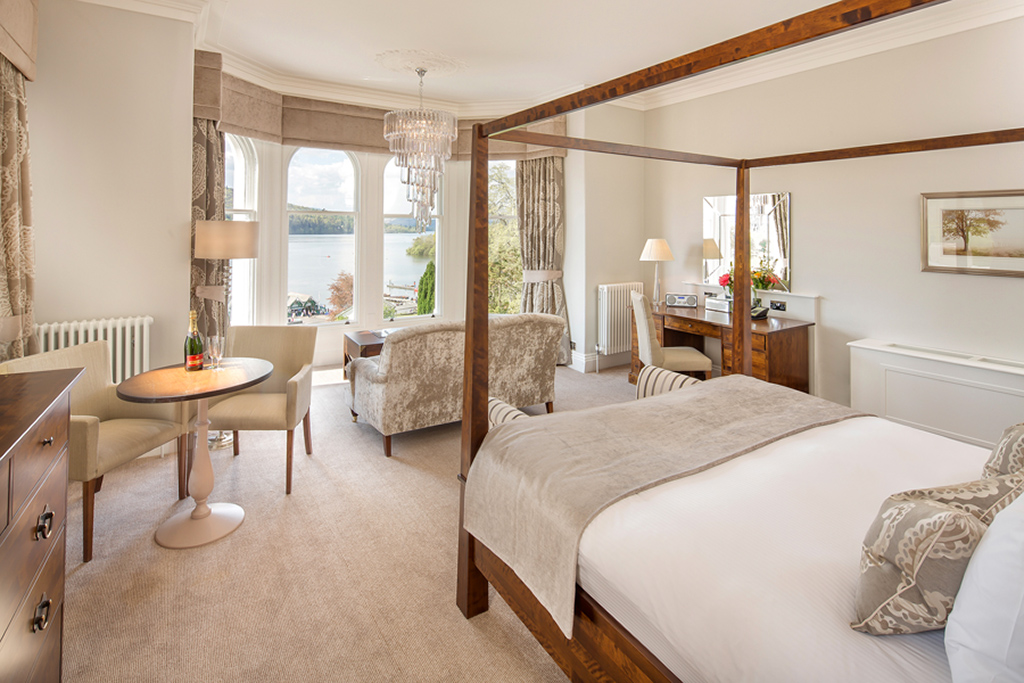 What our customers say
"Sidekick have been a total breath of fresh air! Their approach is relaxed yet structured, their organisational skills are superb, and we can totally rely on them to prompt and guide us through what we need to be doing each week.
I wish all of our consultants were as good as them!"