Hello, we're Sidekick PR
We specialise in strategic PR and communication, working with clients across the British Isles and into Europe - from Nottingham to the Netherlands, the Isle of Man to the Midlands, Surrey to South Yorkshire - and everywhere in between.
As a small team of three director-level consultants, passionate about what we do, we're able to provide a truly personalised service to our clients. We work closely with businesses' internal teams to understand their exact needs and requirements, working collaboratively to achieve outcomes that truly matter.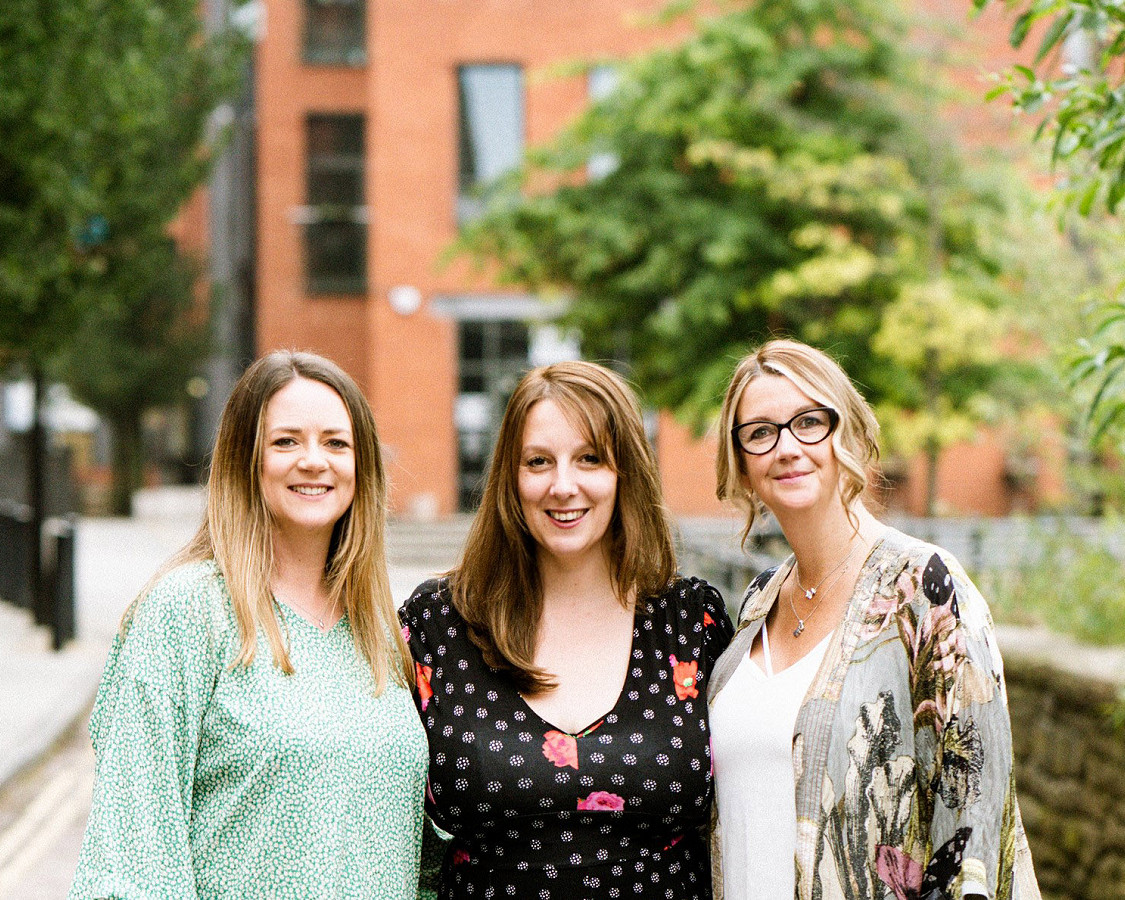 We offer three service areas:
On hand to advise, steer and deliver
Our clients' success is our success.
We love helping organisations connect with their target audiences and, in turn, to achieve their business goals through strategic and effective communication.
As our name suggests, we champion our clients. We believe in what they do and how they do it. We're on hand to advise, steer and deliver – and we're not afraid to challenge.
By working collaboratively and towards agreed objectives, we can achieve outcomes that truly matter to the businesses we work with.