Establishing Intoware as a thought leader
Leading the conversation with an industry e-book
Read more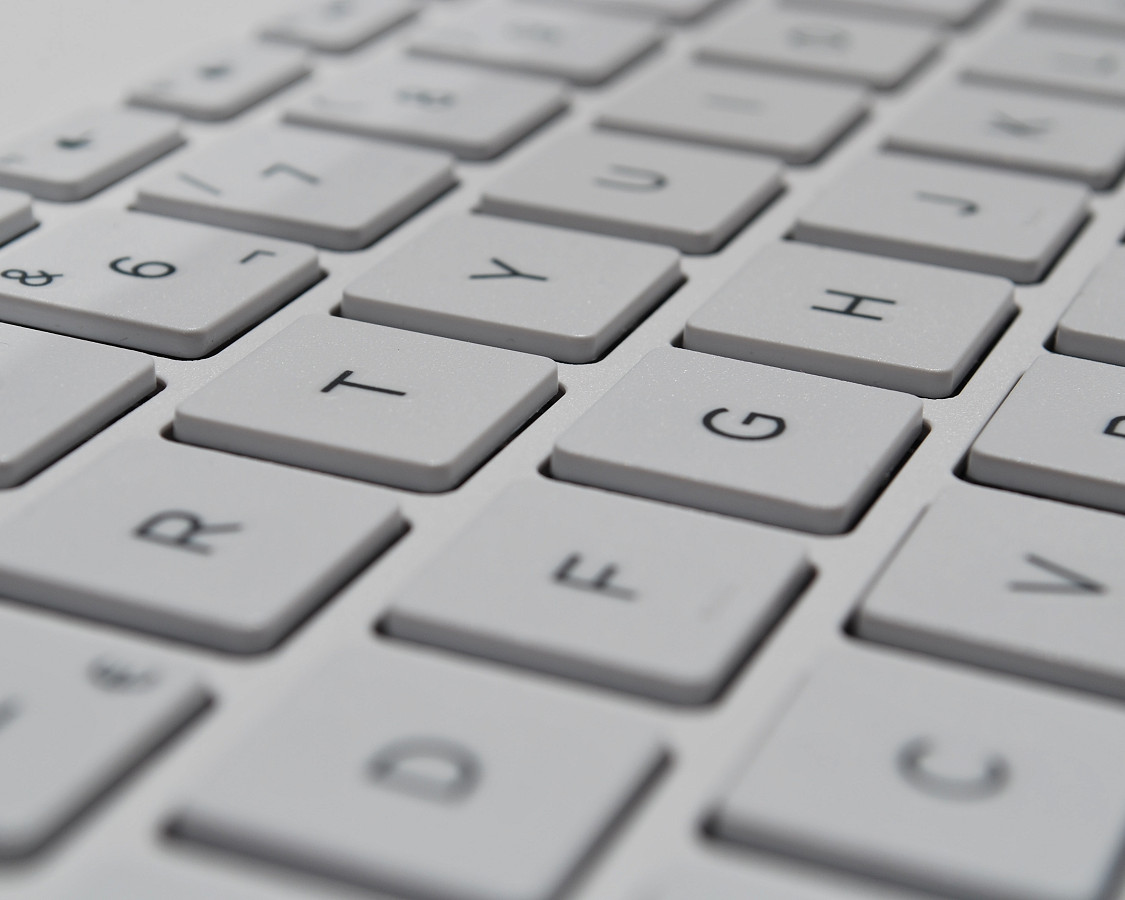 Asserting Intoware as a thought leader within its target markets forms a core part of the business's PR strategy.
Regular industry e-books give the company, which specialises in workflow automation technology, the ability to lead debate across its target audience groups and demonstrate its expertise through real-world examples and commentary.
The brief
Sidekick PR was tasked with writing the copy for an industry e-book, specifically targeting the Maintenance, Repair and Overhaul sector. The copy needed to highlight the advantages that digitalisation has to offer by addressing the industry's concerns, challenges and opportunities.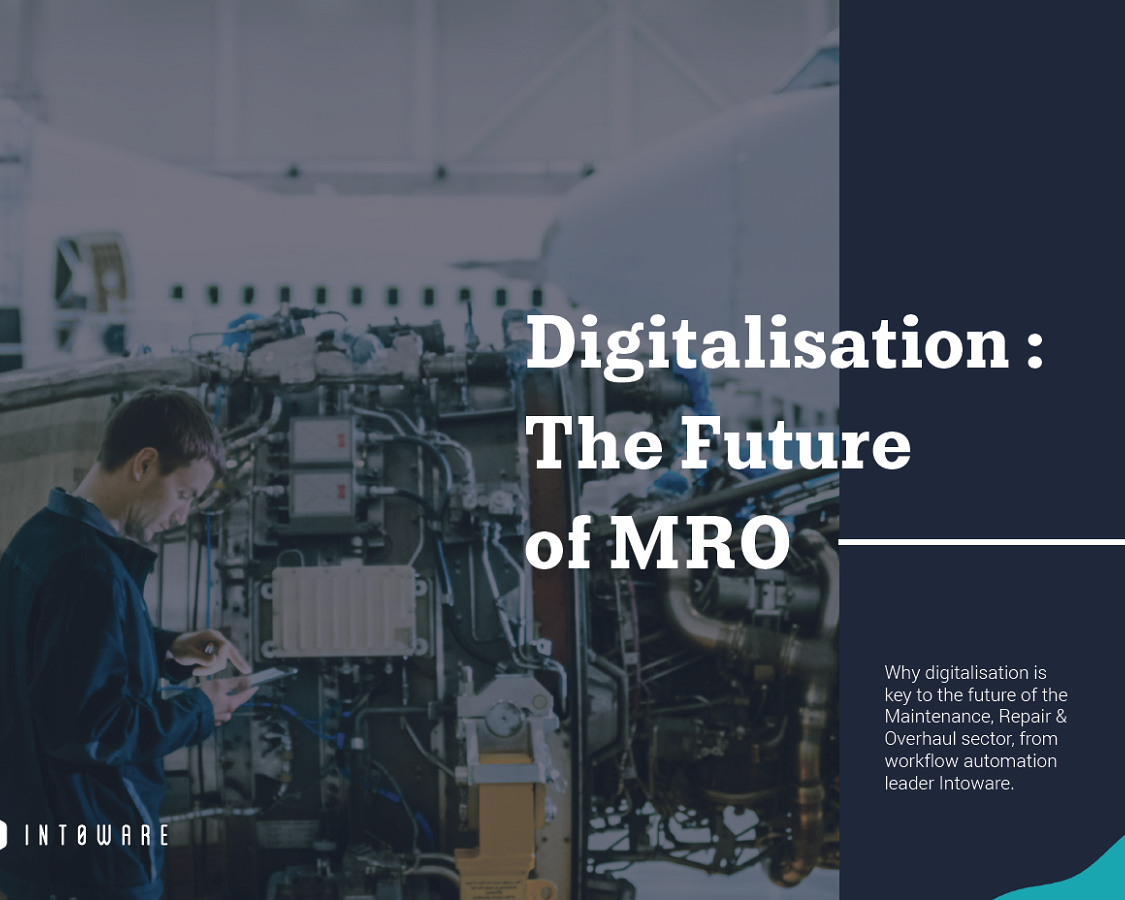 Delivery
Research played a major part in this project, with Sidekick carrying out reviews of industry articles and speaking with Intoware's team about the key themes they've encountered through their work within the MRO sector, such as data security and employee buy-in.
These themes formed the basis of the editorial plan, which we mapped out for the client's approval, before getting to work with the copywriting.
We love crafting creative copy and rising to the challenge of communicating complex topics in an easy-to-read way that both informs and educates the reader.
The results
The e-book copy was brought to life by Intoware's talented in-house designers and made available on the website for download.
It's provided Intoware with a great way to capture potential customers' data and generate sales leads through thought leadership, with multiple inbound enquiries gained on the back of its publication.
And, the contents of the e-book provided us with strong PR material for distribution to key industry titles, securing further profile raising opportunities for the client.
Elenor Gordon, marketing director at Intoware, said: "It's always a pleasure to work with Sidekick PR. They've created close relationships with the industry magazines we want to be in, and always come up with great ideas when I'm struggling to think of anything new to say. I know the Intoware image is in safe hands with Sidekick!"
We're now on to the next industry e-book for Intoware, this time focusing on compliance and risk management. Watch this space!