This exclusive area of our website provides an introduction to our team and gives you an insight into Sidekick SCIENCE. Watch the video below to find out more.
Our Sidekick SCIENCE process sits at the heart of everything we do with and for our clients. As our name 'Sidekick' suggests, we like to work collaboratively and towards the same strategic objectives that underpin your organisation. We believe wholeheartedly that by getting to know and understand how you and your business operate, our work will be better informed and, in turn, will generate better results.
Follow the links below to begin...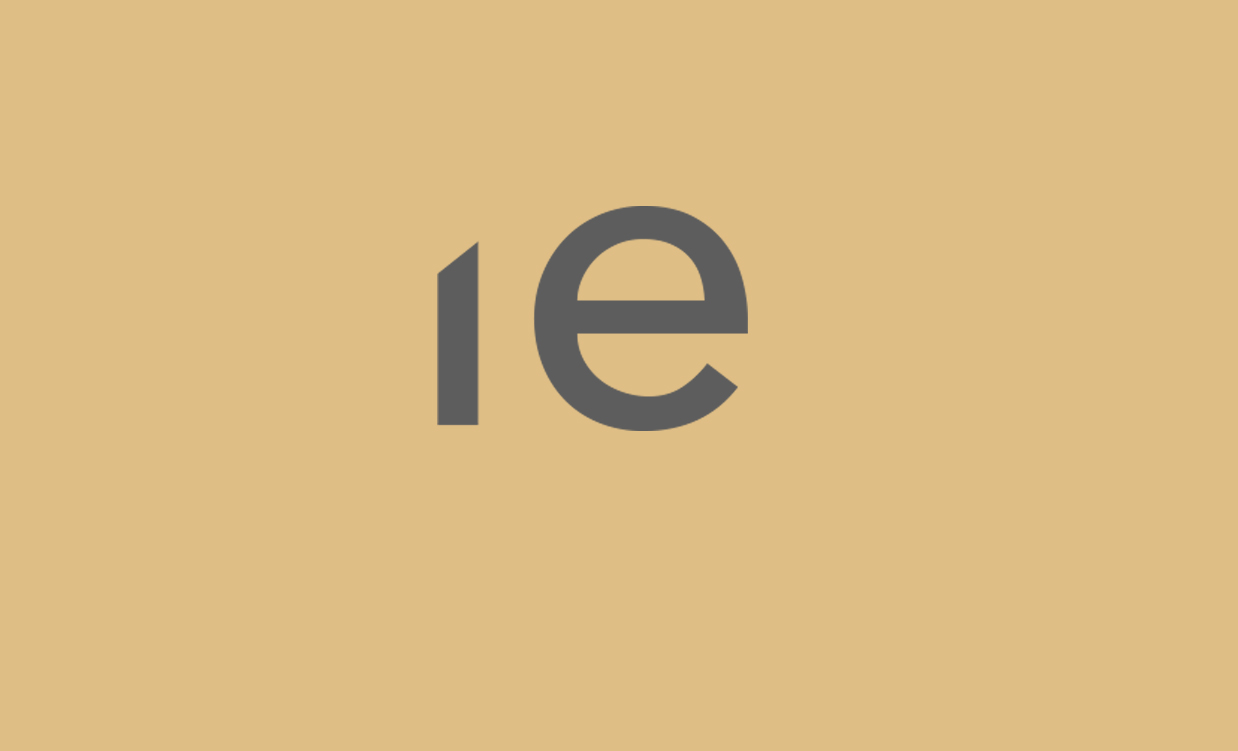 What other services does Sidekick offer?
As well as our range of expert PR services, we also offer add-ons designed to enhance your PR experience: